Our mission is to empower society to make sustainable decisions using rewards and convenience of choice, whilst supporting our fantastic partners to thrive through greater visibility and customer reach.
Our vision is to create 1,000,000 transactions between individuals and sustainable businesses across the UK by 2025.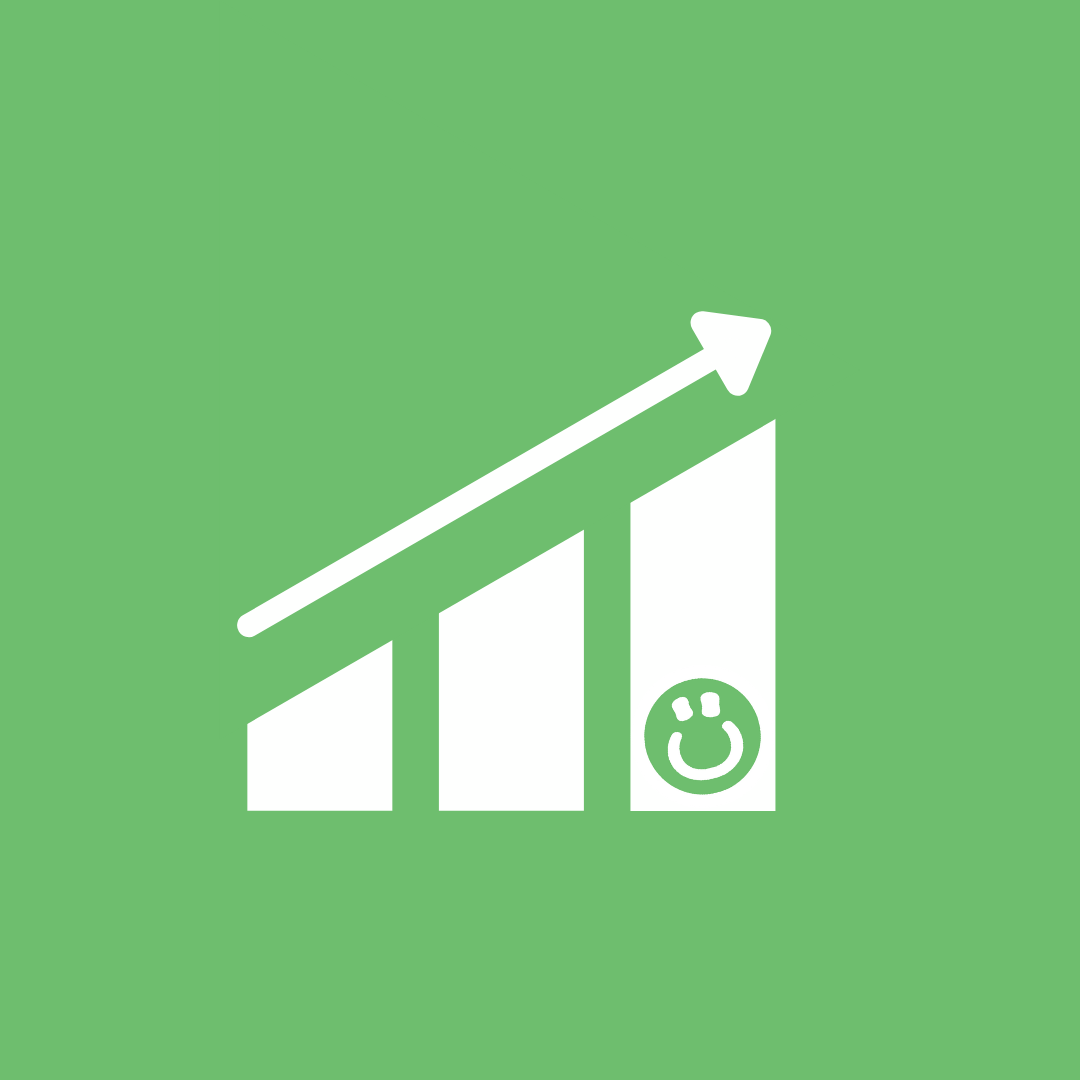 Combining a passion for entrepreneurship and climate action, Matt has experience in Deloitte WorldClimate and across the Technology industry.
Having tailored his First Class degree to pursue sustainability in business, Ryan is an expert in climate orientated operations and manages the Partner community.
Jack has progressed through the ranks in Software Development and now heads up the technology arm at ethicul. Specialising in mobile app development.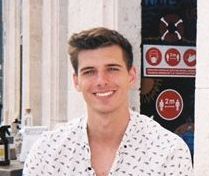 With a passion for creativity and Graphic Design, Maya has quickly progressed to Creative Director, pioneering the ethicul brand and overseeing all social media content.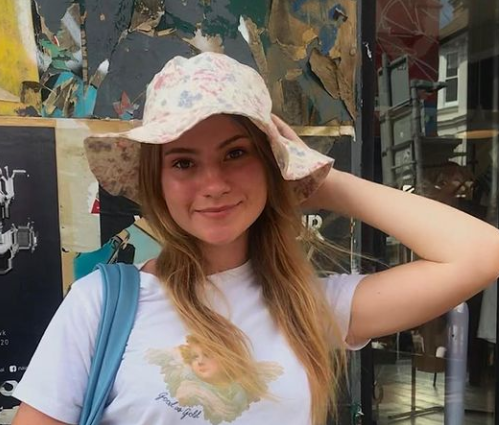 Charlie is a proven community builder and results orientated individual with several years of account management experience within the Technology industry.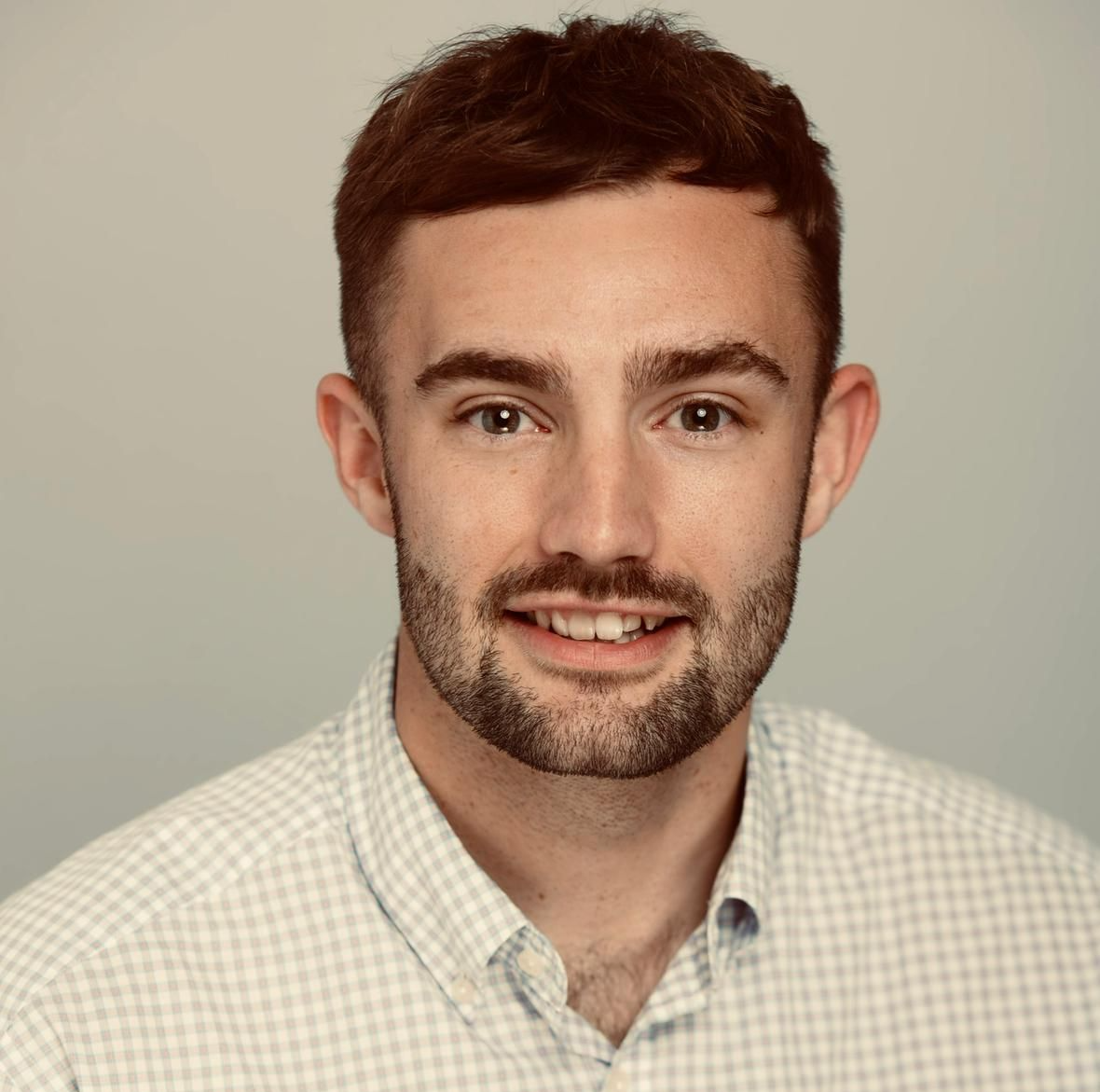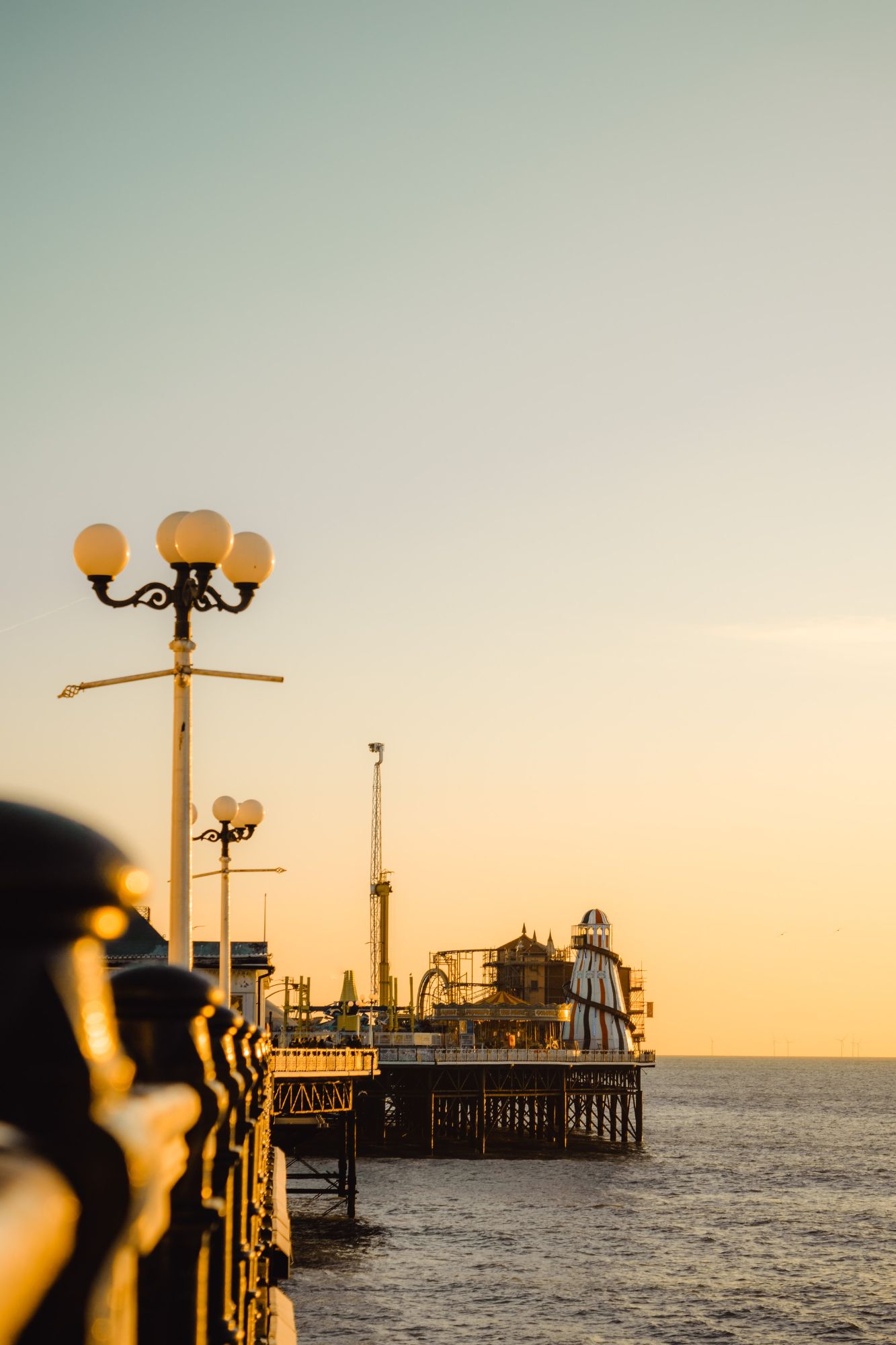 When Matt, Charlie and Ryan moved to Brighton in 2016 to attend University; they were impressed by how many fantastic, sustainable businesses there were. They could see why it is among the greenest cities in the UK; yet found themselves shopping with the powerhouses that often greenwash reputations, this is where they recognised the problem. They didn't know what these businesses had to offer, and factors such as convenience and price simply got in the way.
Having sat on the idea, support from Brighton University relit a spark for taking ethicul forward. The three co-founders recognised that there an ongoing need for a solution where everyone wins by shopping sustainably. However, they could not achieve this alone, so they combined forces with Jack and Maya. The rest is history!