Our mission is to empower society to make ethical decisions using rewards and convenience of choice, whilst also supporting our fantastic partners to grow through improved visibility and customer reach. We are an ambitious bunch and strongly believe in driving a movement towards positive purchasing.
Our vision is to create 1,000,000 ethical transactions between individuals and ethical businesses across the UK by 2025.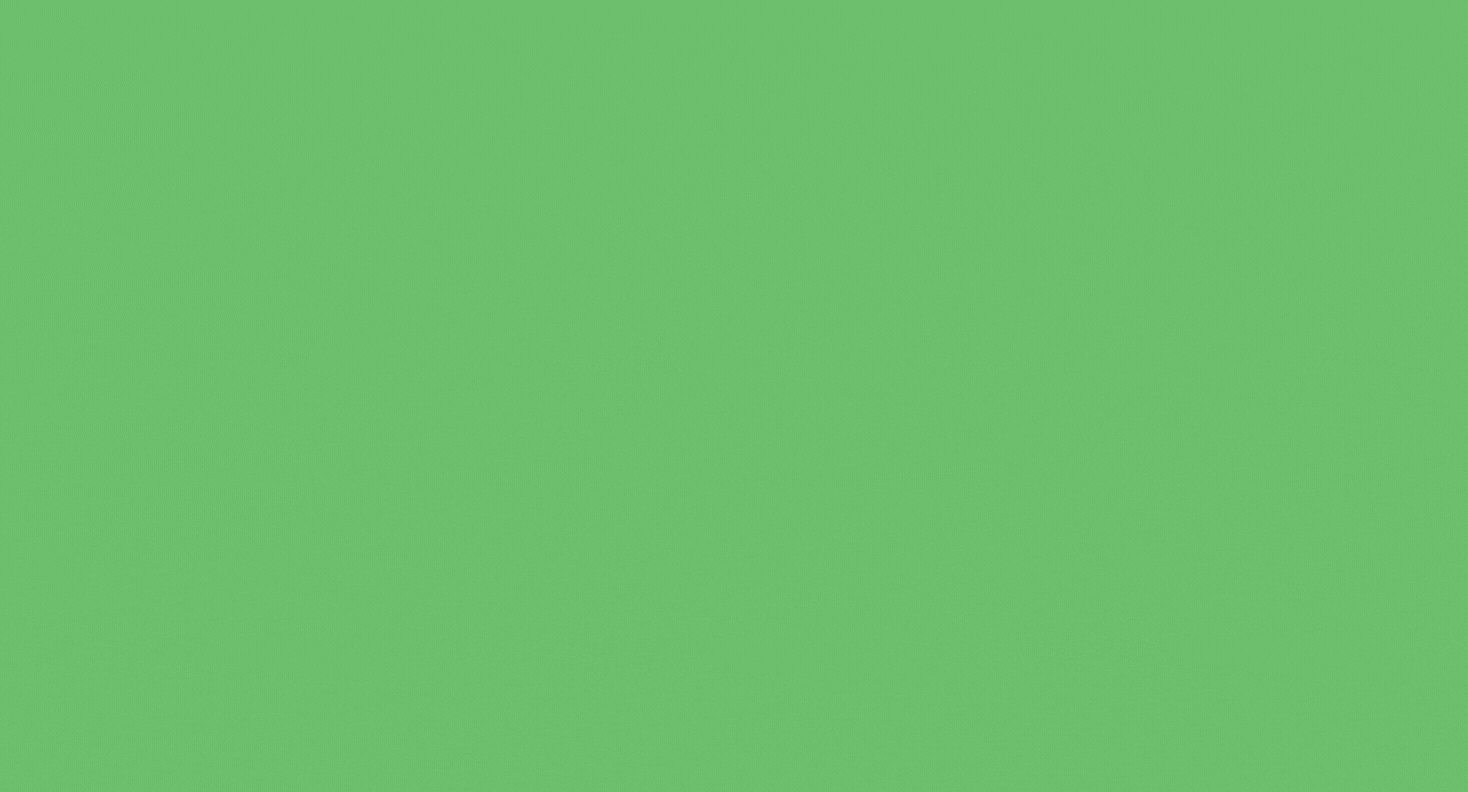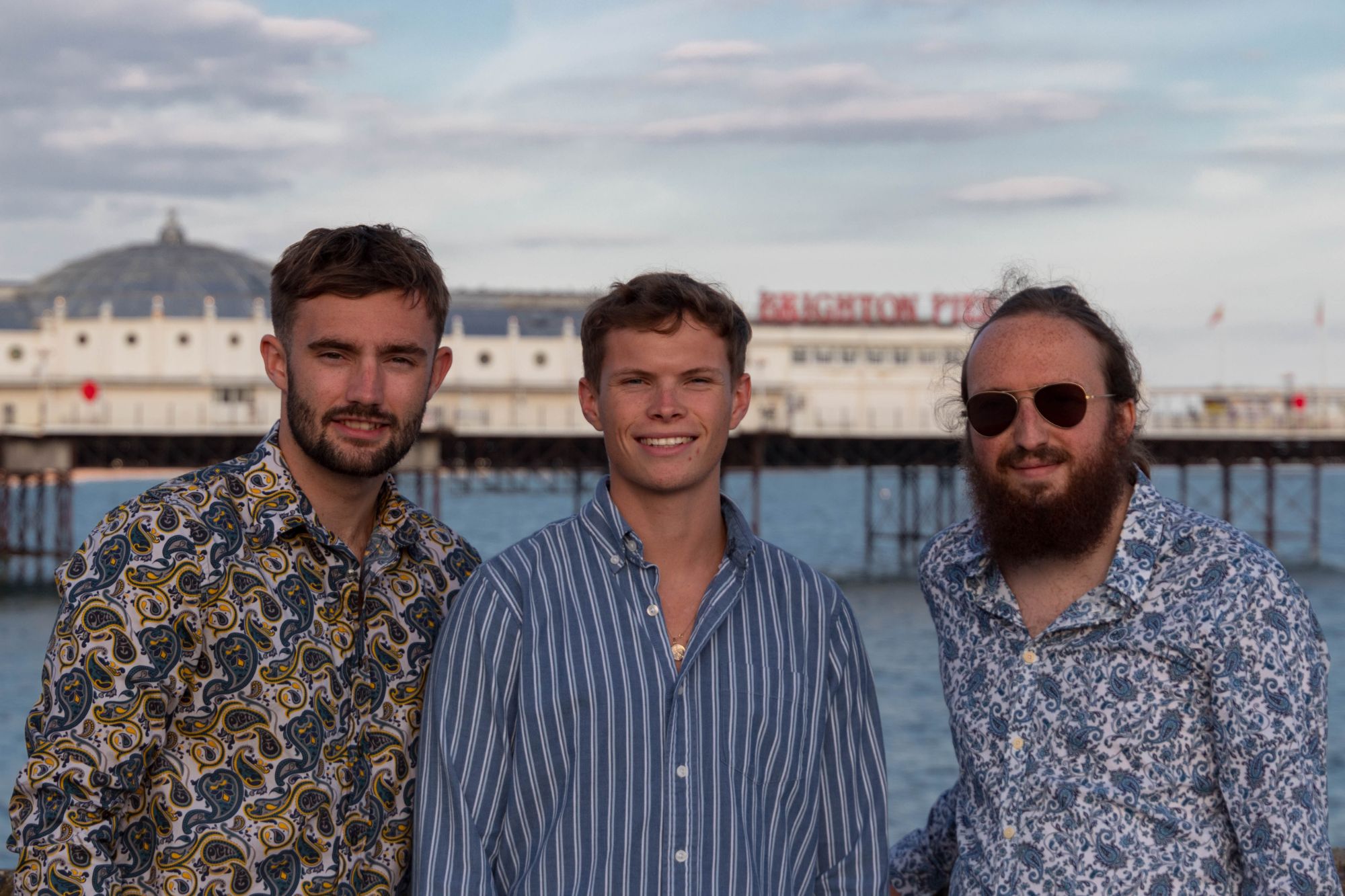 In middle is Matthew Denford, who originally established the concept. He has had a passion for entrepreneurship from an early age, gaining experience within the IT services and FMCG sectors. Matt is a keen sportsman and has played hockey for many years.
On your left is Charlie Jordan, who studied Business Management with Finance. He likes working with numbers and building relationships, previously working within SMB IT sales. Charlie is big on skiing and has travelled to various resorts in and around Europe.
Ryan Hudson is on the right. He tailored his degree to focus on sustainability in business. He successfully applied this on placement; streamlining his firm's supply chain to minimise wastage. Ryan enjoys travelling the globe to see his favourite bands.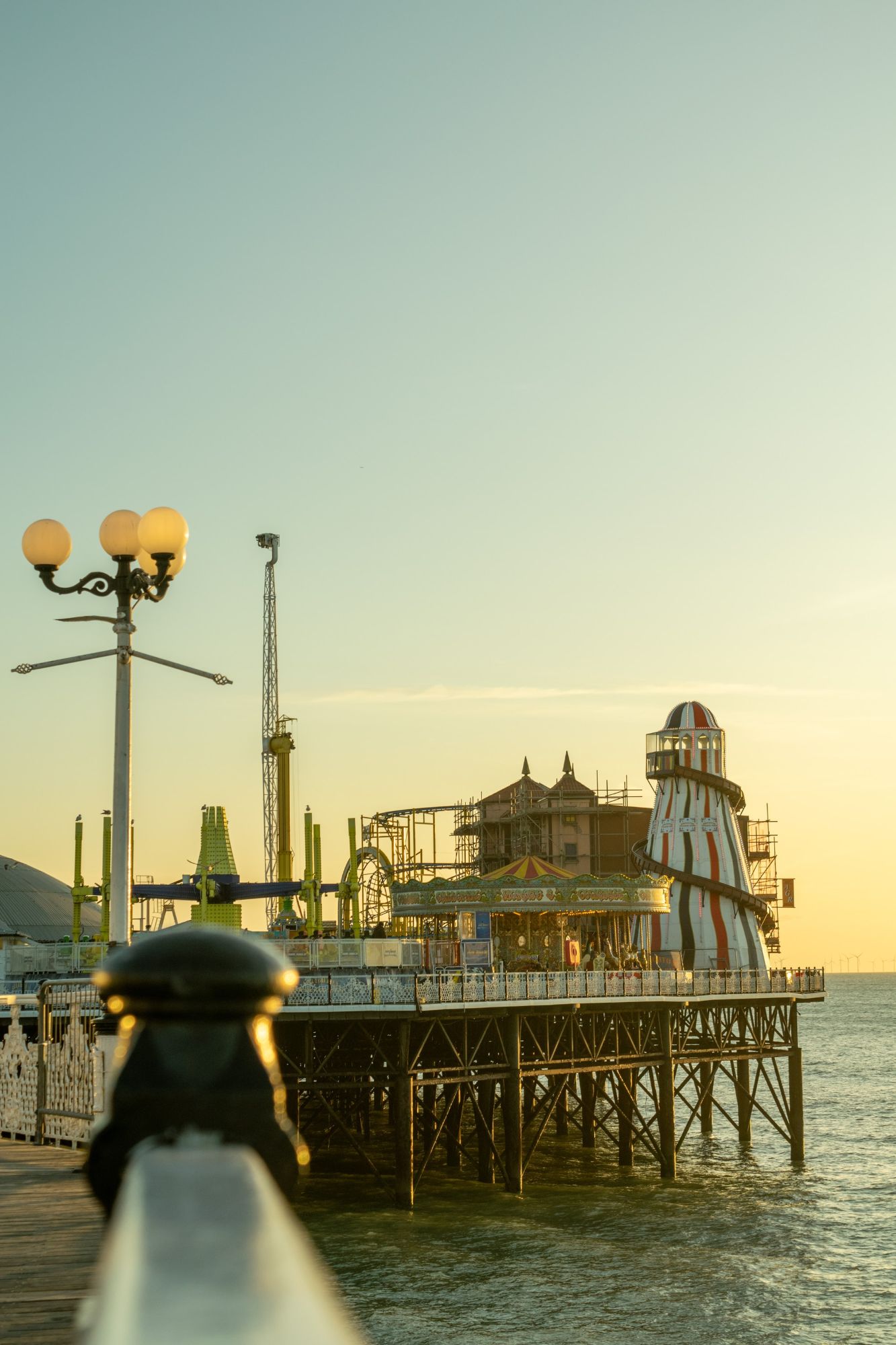 Our story - three chaps from Portsmouth
Having all moved to Brighton from Portsmouth in 2016 to attend university; we were staggered to see how many fantastic, ethically minded businesses there were in. We could certainly see early on why it is among the greenest of town's in the UK; yet, we still found ourselves shopping with the powerhouses that often greenwash their reputations.
This is where we recognised the problem. We didn't know where these ethically minded organisations were, nor what they had to offer. This was crazy, as these are the businesses fighting for the sustainability of our planet, enhancing our communities and improving our well-beings.
Having sat on the idea since, support from our university relit a spark for taking ethicul forward as we entered the new decade. We recognised that there was still an ongoing need for this solution, a platform where everyone wins from shopping ethically.
Having formed in March 2020, we will give the ethically minded businesses the visibility and reach they deserve for all the fantastic things they do. We are building a unique community like no other and together, we will continue to drive positive change forward.