Did you know that each year the average person in England produces 3.4 tonnes of waste... so we thought it would be cool to show you some easy ways to reduce your waste on a daily basis - for the benefit of not only the planet, but also your pocket. Sounds good right? Making a small purchasing shift can go a long way, and we'll give you at least 5% back in rewards. If you like what you hear, I'd love for you to carry on reading.
Have you seen more single-use plastics since Coronavirus? Environmental organisation City to Sea commissioned a survey in May showing 36% of Brits feel pushed into using more single-use plastic due to Covid-19! Using reusable face masks alone could stop 124,000 tonnes of plastic waste in the UK . To be straight up, we are not big fans of the title 'zero waste' as to be honest it is near on impossible. However, reducing your waste is ever so important! Anyways, the good news is that we have 24 fantastic businesses that we have partnered up with that pledge to reduce waste to make life easier for you. You can find them all here!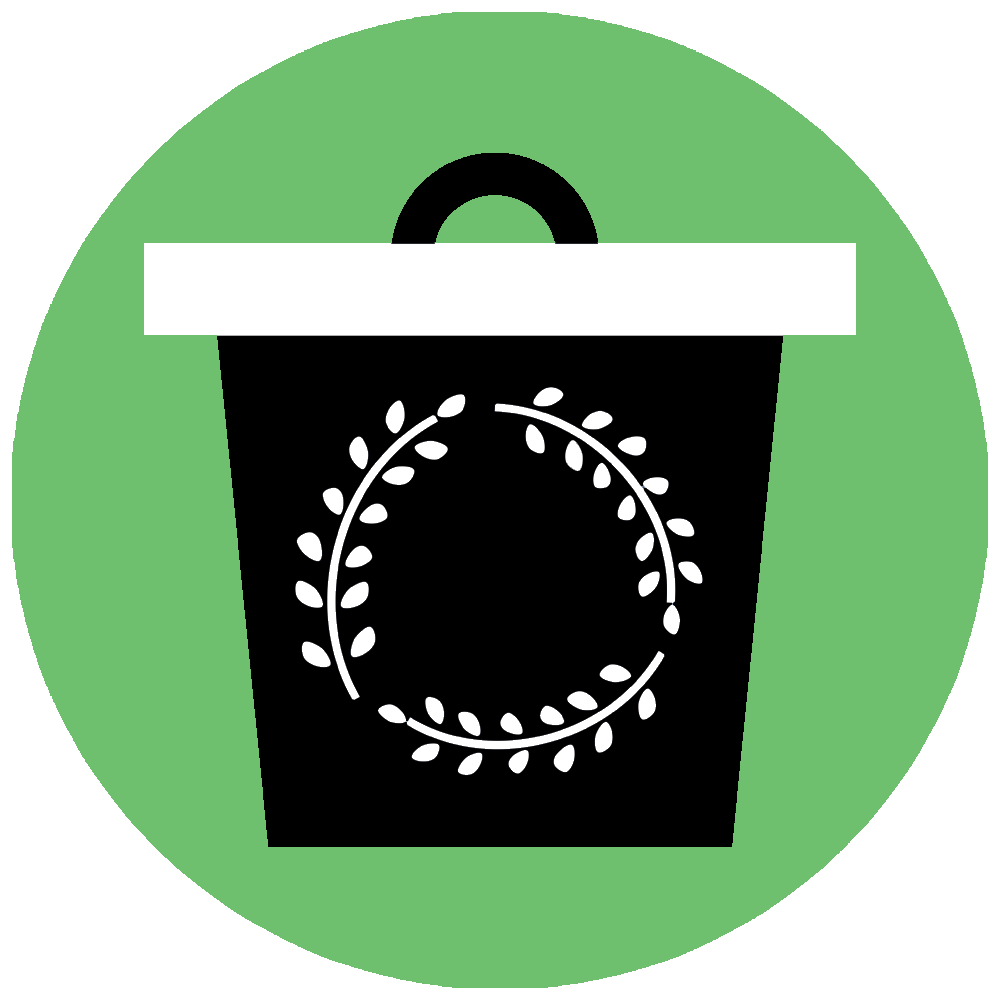 Reducing Your Daily Waste - Top Tips
We have also looked at our top tips to reduce waste each and every day:
Swap to refills for your kitchen essentials - you can find some fab stores to help you do this or if there's not a refill store nearby, order online. Check out Harriet's of Hove and HISBE Food.
Go plastic-free in the bathroom - did you know in the US alone over 2 billion non-recyclable razors are thrown away?! Soaked and WasteNot can sort you out here!
Say no to single-use plastic containers and invest in durable alternatives - check out the wonderful Mintie.
This isn't one that we can preach for by personal experience... but ditch the throwaway culture of the monthly cycle, Mooncup can help with this one!