Rewarding sustainable shoppers
Join hundreds of members earning rewards by shopping sustainably at HISBE Food, Choc Chick, Honest Mobile
and many more.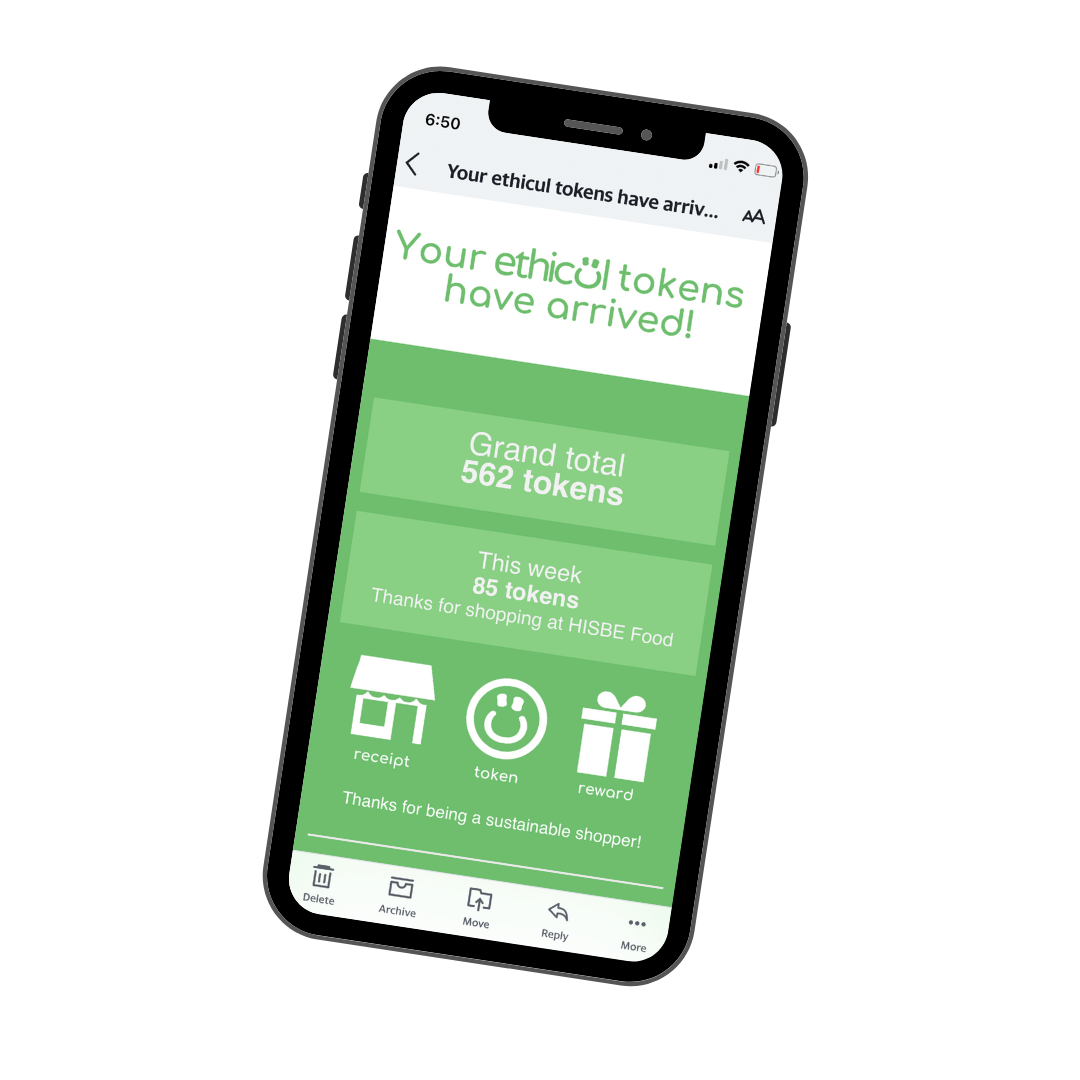 Simply pay as you normally would in-store to earn ethicul tokens that are redeemable for exclusive rewards, available across a network of businesses that champion people and planet.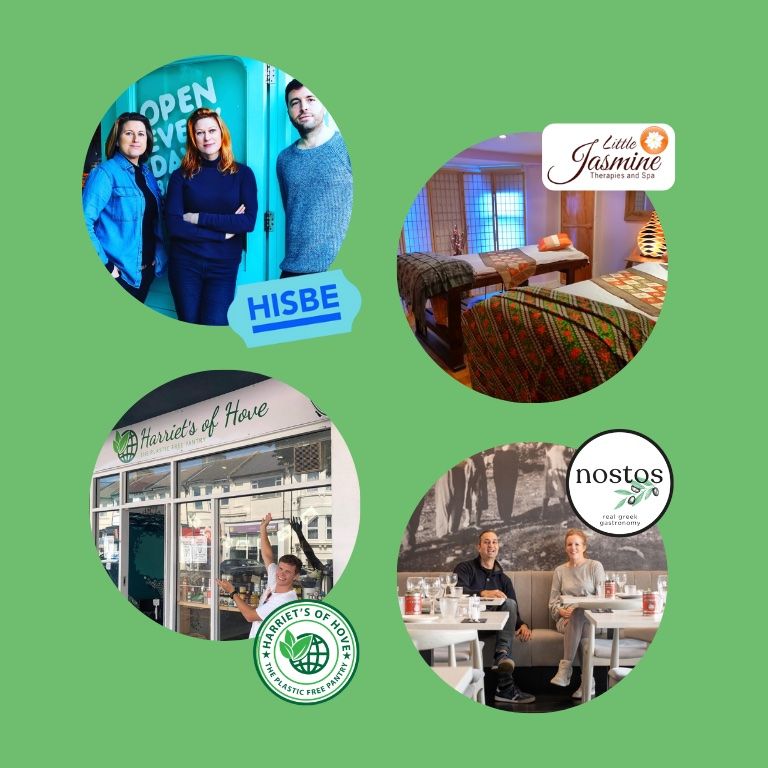 Shop directly with a wide range of sustainable small businesses and earn ethicul tokens with each and every purchase. Just remember to upload your receipt.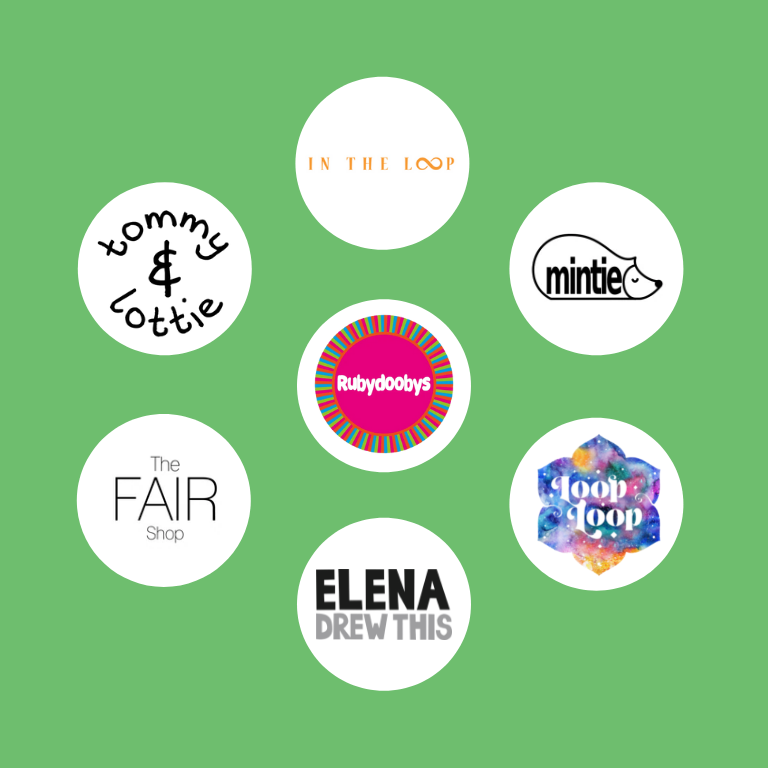 We understand that everyone has their own definition as to what being ethical means. That's why we have made it easier than ever to discover the businesses that are in line with what's important to you.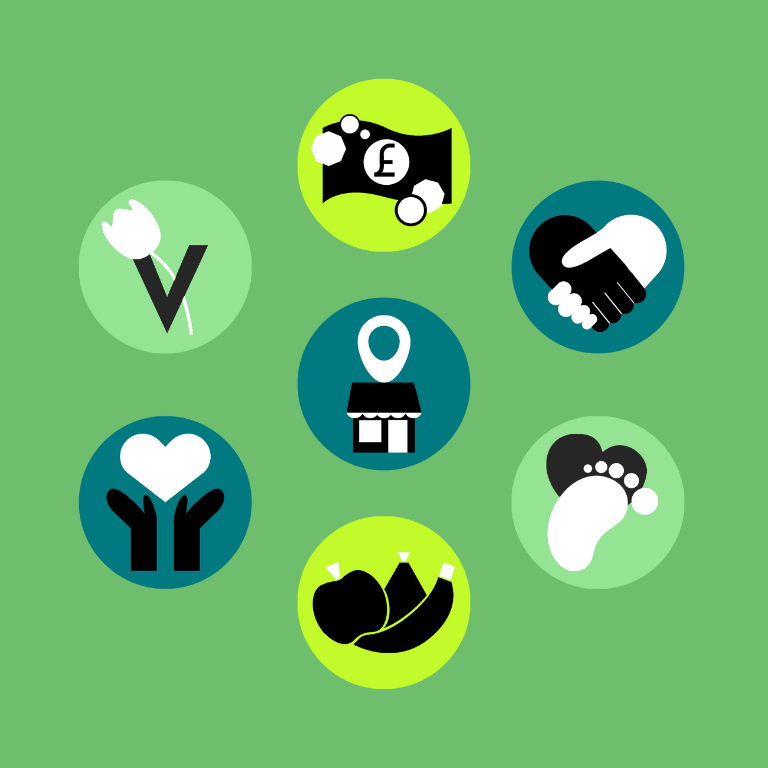 Save tokens, redeem rewards
Shopping with sustainable businesses makes you feel good, so why not feel even better and earn rewards too! We've partnered with environmentally friendly brands to provide you with over 30 exclusive rewards to choose from.
We know we are amazing, but don't just take our word for it...
It's so easy to build your reward points just with your weekly shopping and we've loved trying out so many new ethical brands!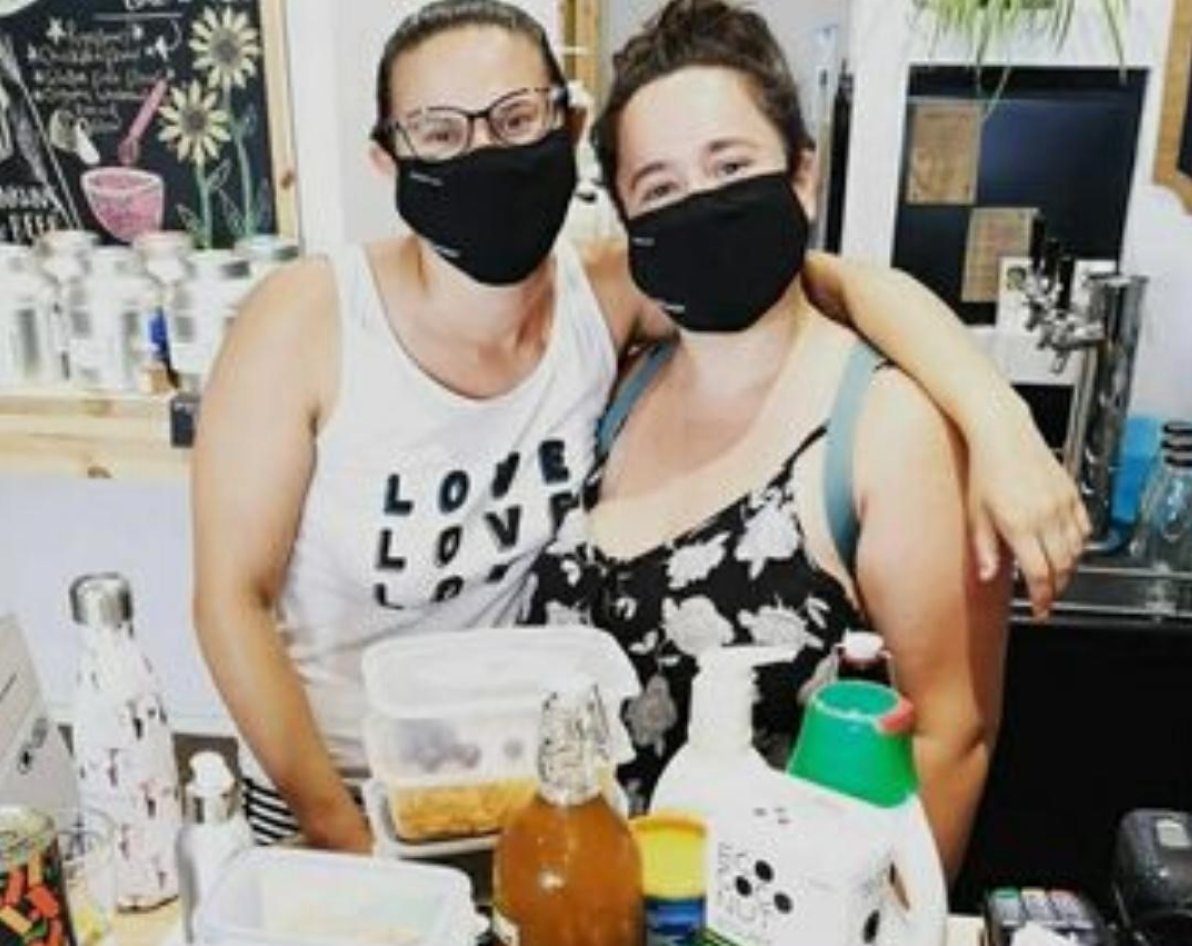 ethicul has made it easy for me to shop sustainably online and as a bonus, I've picked some amazing eco gifts as my rewards!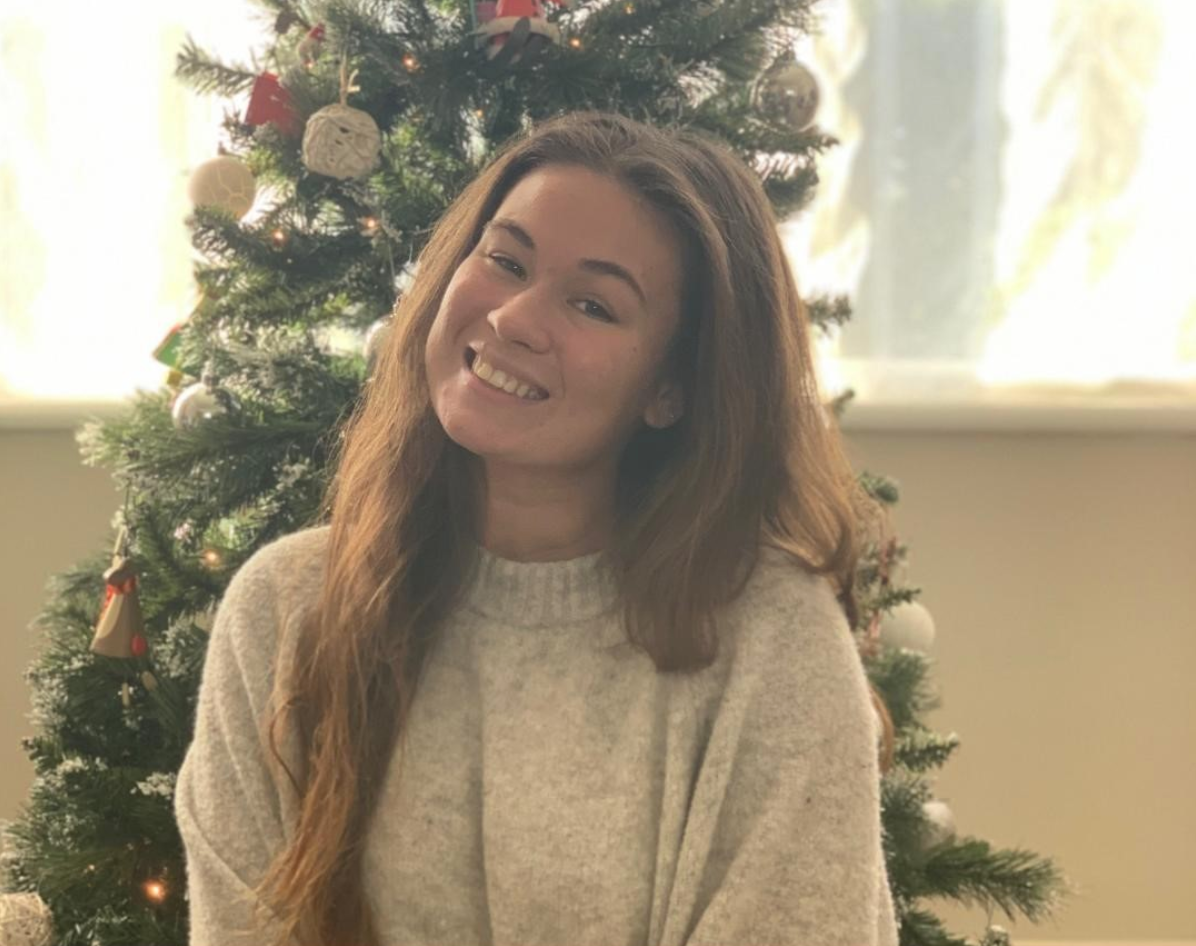 Frequently asked questions
Great question! You'll be pleased to know that we are working hard behind the scenes to make the process of earning ethicul tokens and redeeming exclusive rewards easier than ever. Make sure you join the community to keep up to date with the app launch.
If you want to get off the mark quickly, head to the Partners page to discover all of the shops where you can earn ethicul tokens. Don't forget you can also filter according to your own preferences too! Simply upload your receipts to earn tokens.
We found ourselves shopping with businesses that did not align with our own sustainable values. Like so many others, we wanted to change this and be a part of the solution, rather than the problem. We made it our mission to create a platform where everyone wins for shopping sustainably.