Rewarding Ethical Shopping In Brighton & Beyond #LetsGetEthicul
Sign Up, Shop, Get Rewarded.💚
CHECK OUT OUR SHOP AND START EARNING ETHICUL TOKENS!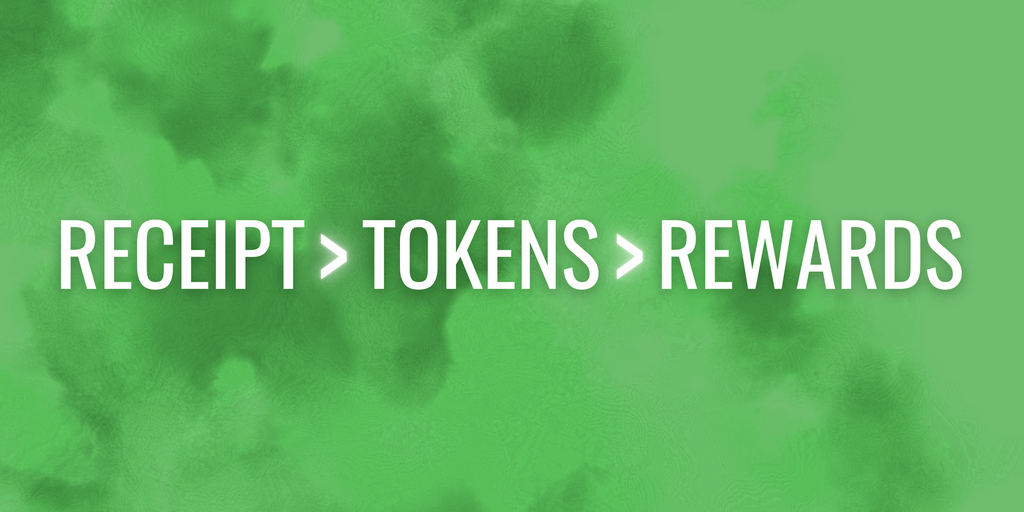 New & Exciting Partnerships
We are regularly collaborating with new businesses so be sure to keep an eye on our Ethicul Partners.
Support those who are doing business the right way and get rewarded for doing so. 💚
No brainer, right?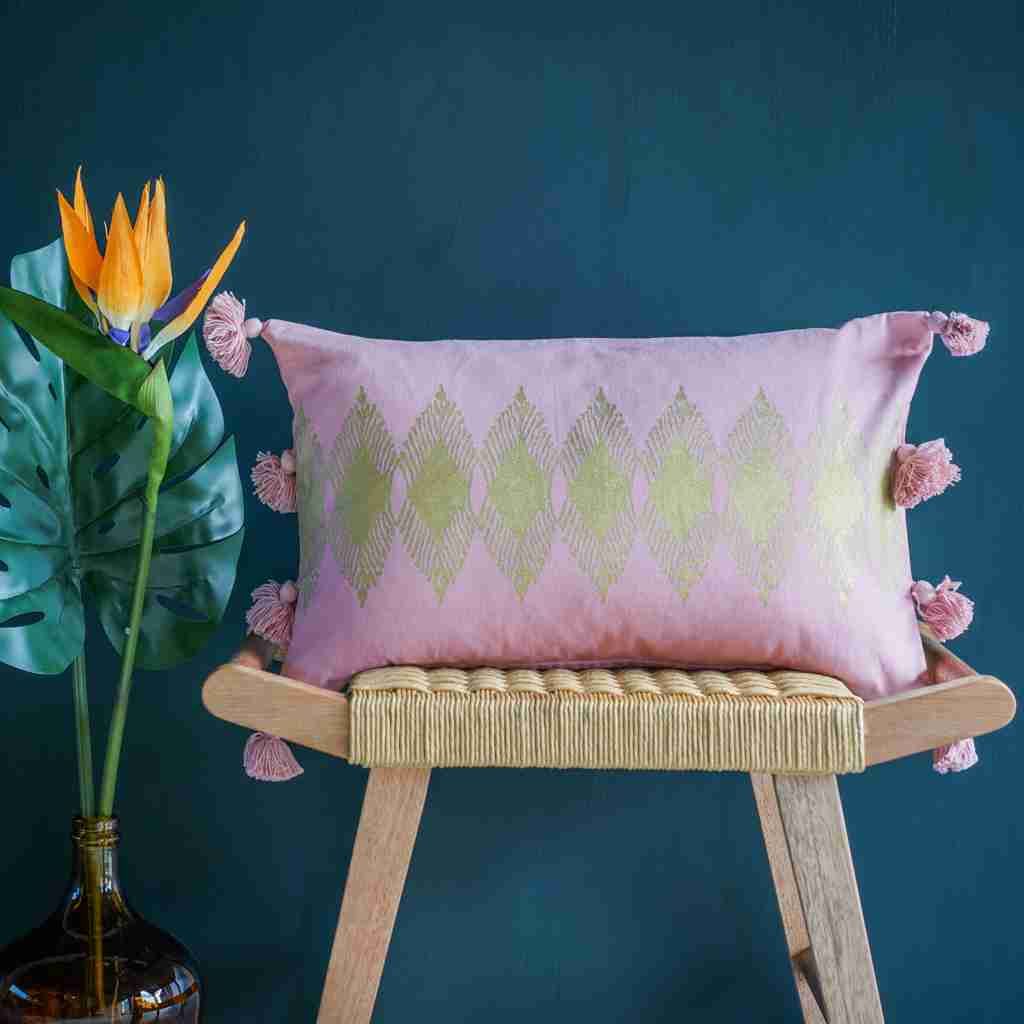 An independent brand based in London, making beautiful home textiles made of recycled cotton and other sustainable fibers.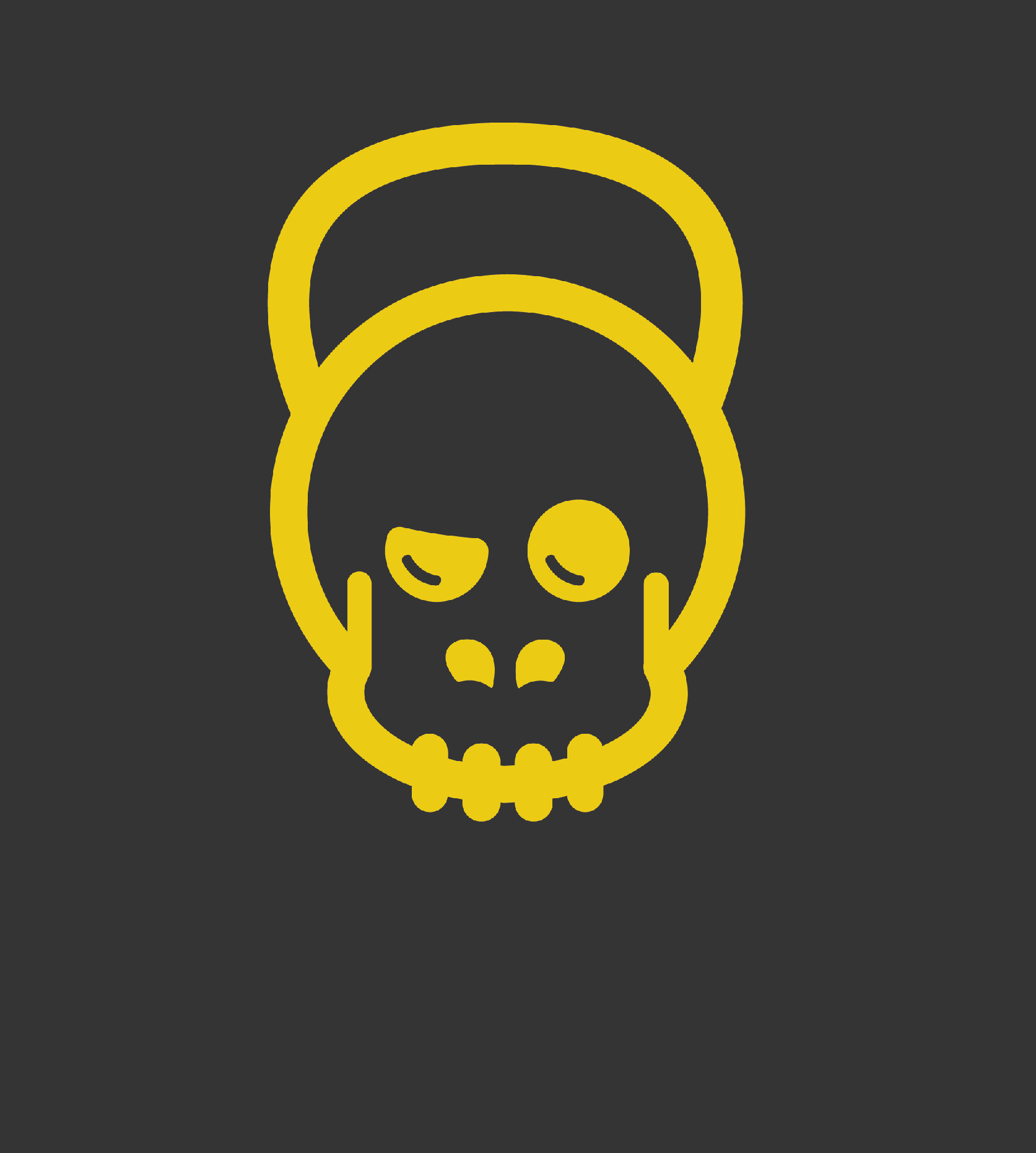 Personal trainer in Brighton & Hove. Promoting a lifestyle that is ethical, vegan and healthy.
We know that defining what it means to be ethical is up for debate, but it is important that we have our own set of values that outline what we believe in. These are the three pillars that prop up everything we stand for, and what our fantastic partners showcase each and every day.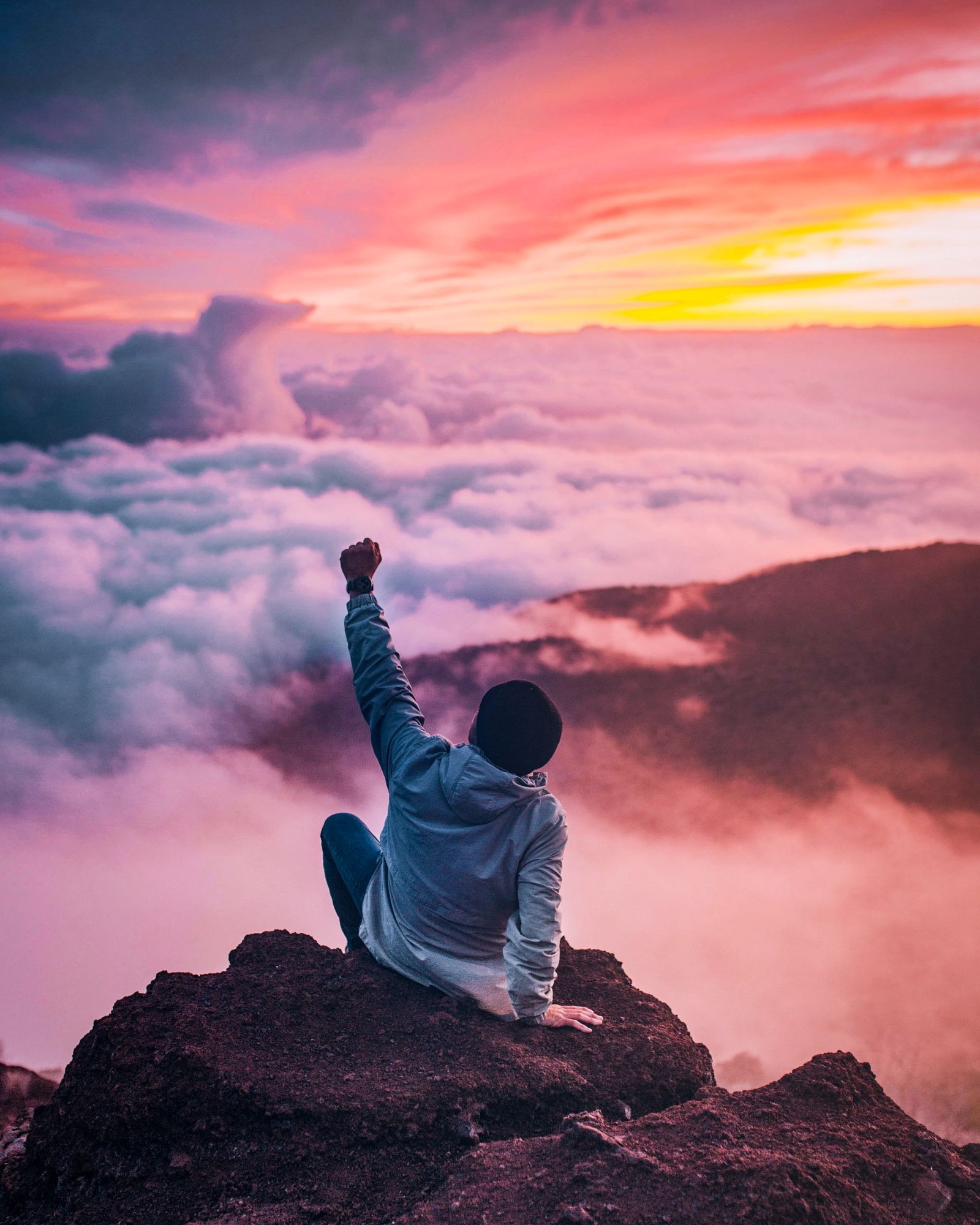 We champion businesses who seek to establish positive connections, promote social stability, and encompass a sense of belonging within their operations.
Supporting mental and physical health, employee empowerment, social enterprises, corporate social responsibility.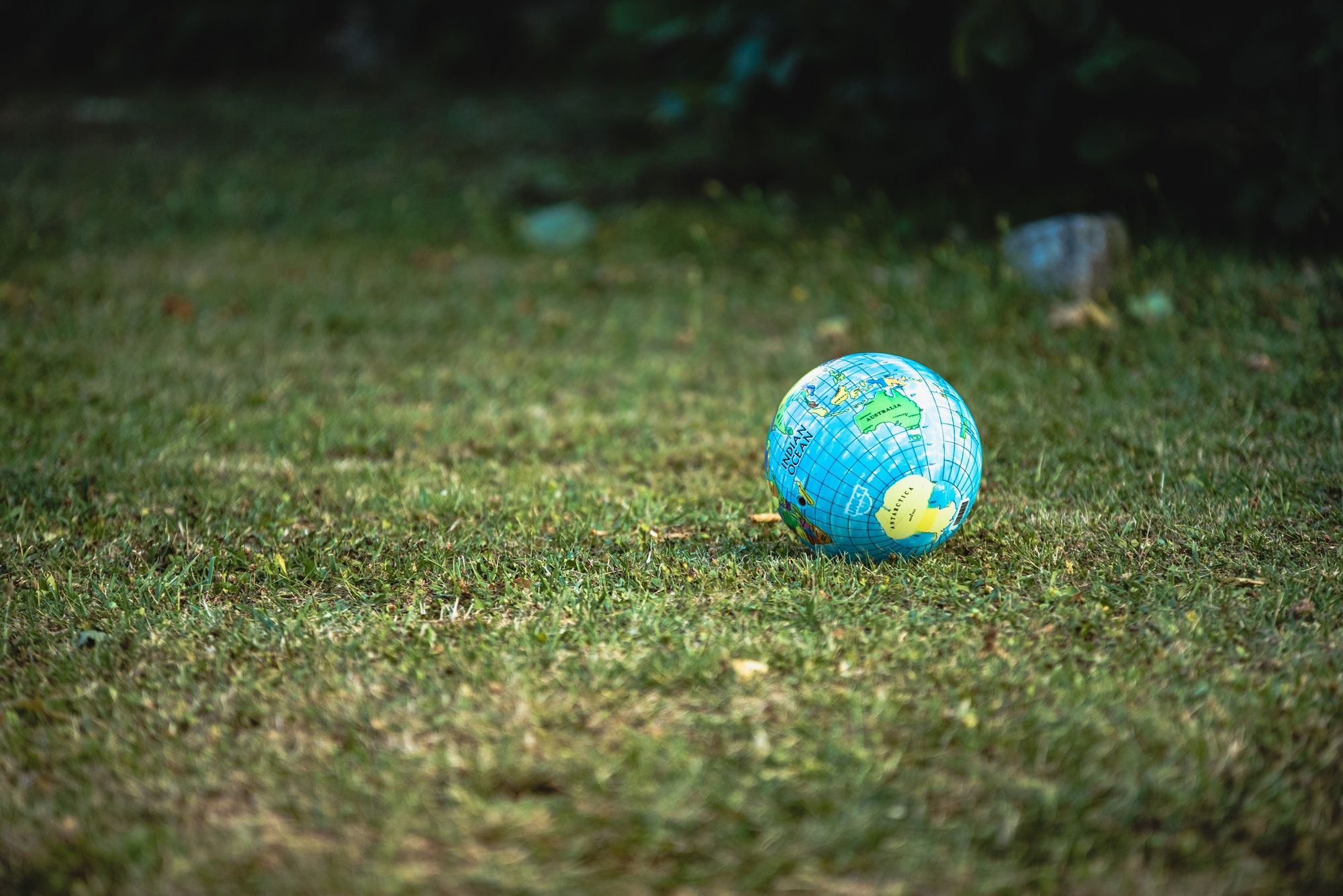 There is a severe environmental crisis upon us. We believe in the businesses protecting our environment and paving the way for future generations.
Sustainable supply chain, recyclable and biodegradable materials, renewable energy, carbon conscious, regenerative practices.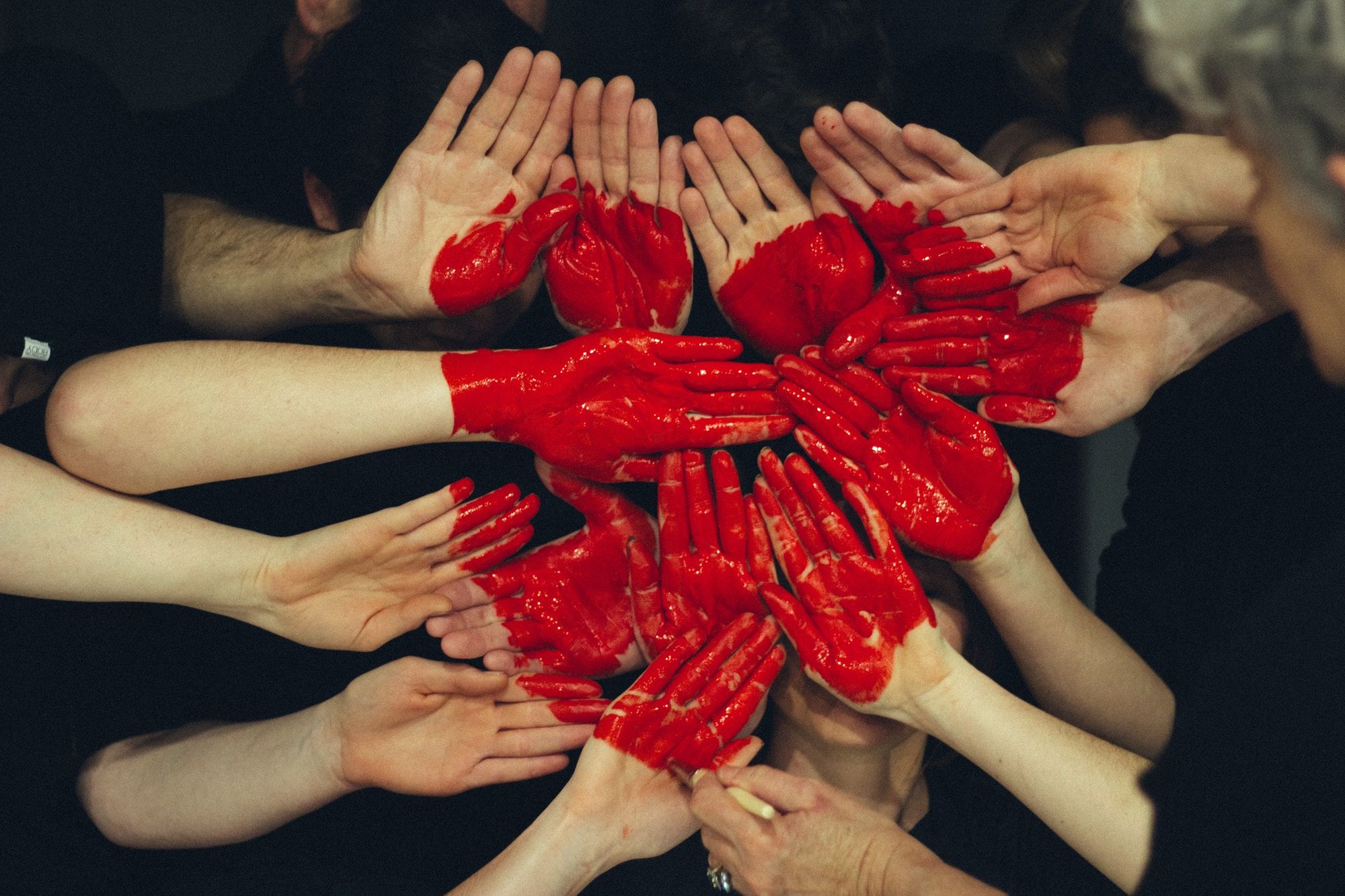 We support businesses who are breaking boundaries and overcoming challenges to strive for both equality and opportunity within our communities.
Sourcing local, giving back, community outreach and involvement, transparency, CIC's, paying the living wage.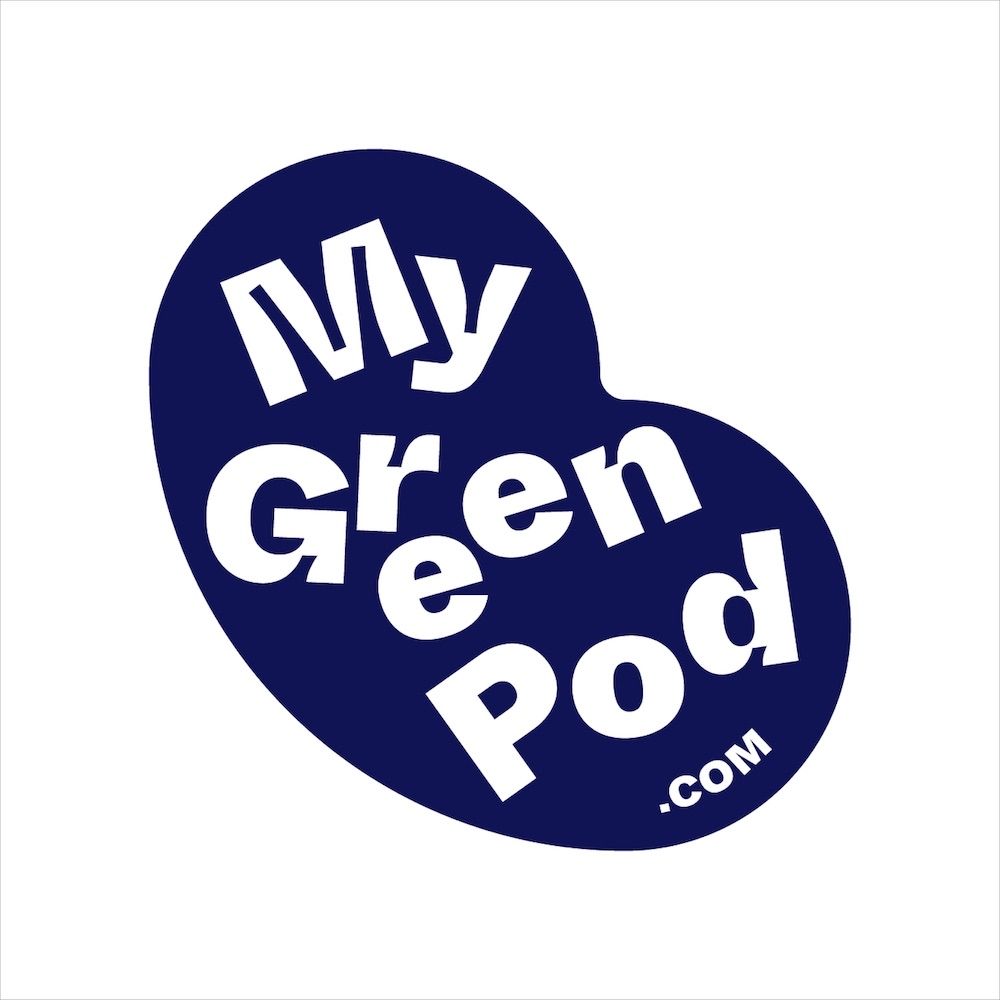 My Green Pod & The Guardian
"Ethicul bridges the gap between ethical businesses and retailers by facilitating transactions between the two, helping to promote independent retail partners across Brighton & Hove."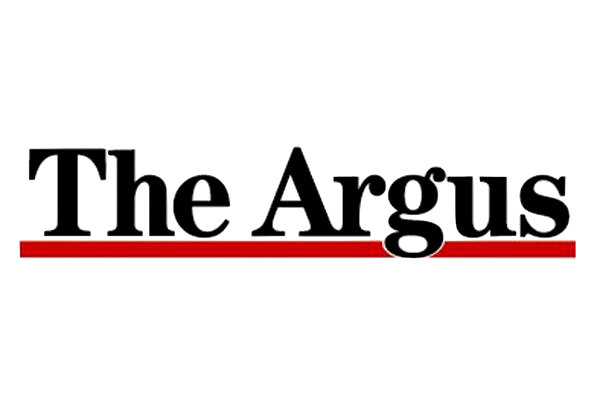 "Ethicul is a platform that encourages people to purchase ethically by rewarding consumers for doing so. They are giving ethically-minded retailers the exposure, visibility and reach they deserve for all the fantastic things they do."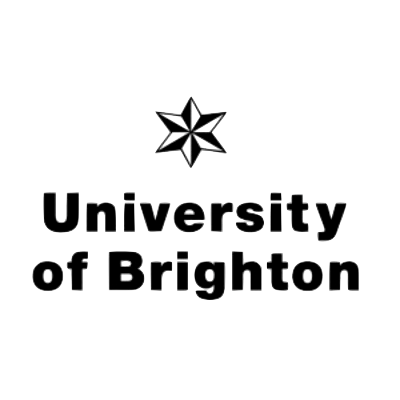 "Three University of Brighton graduates have launched an online service that rewards people who buy from ethical shops."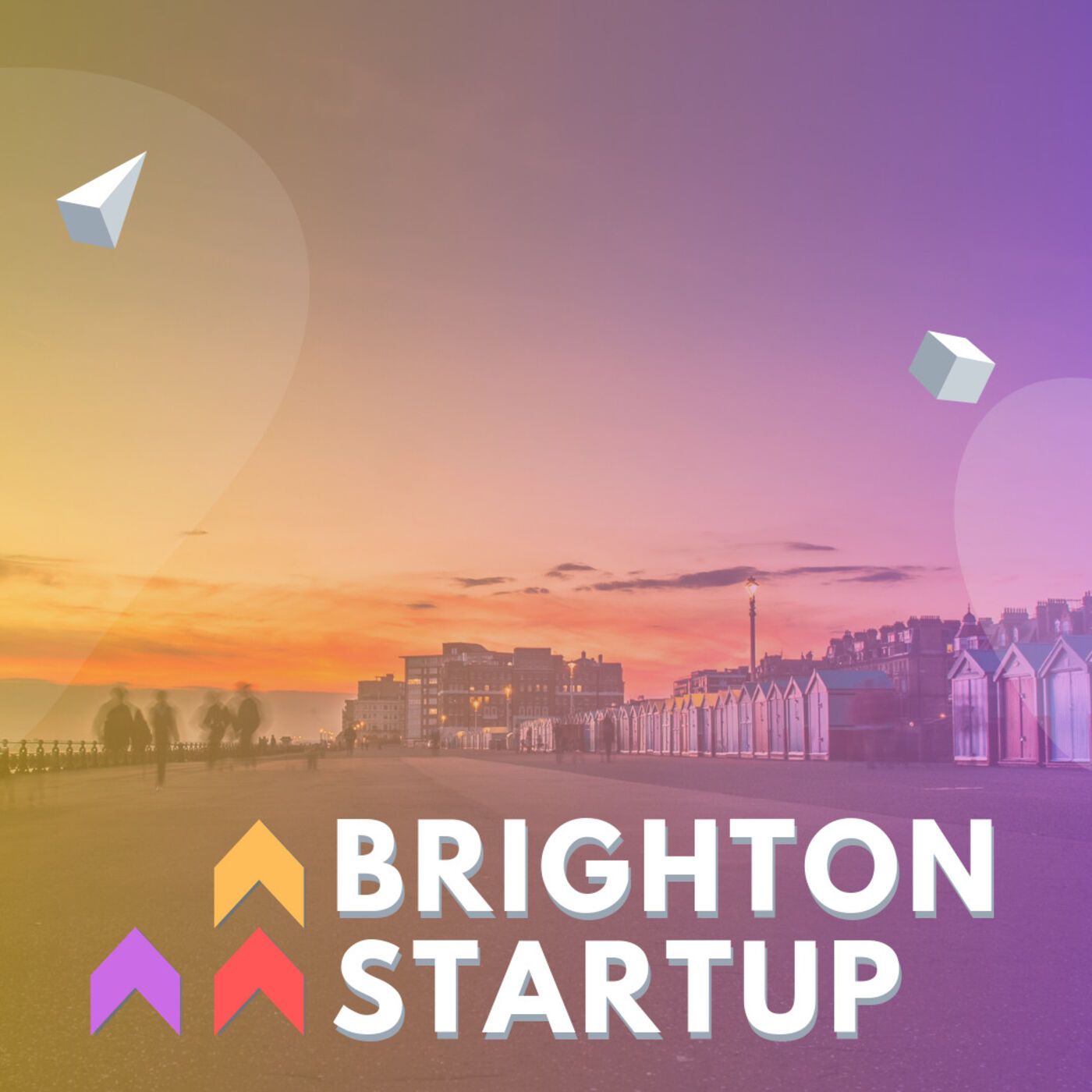 "Ethicul: Founding a company as final year undergraduates."