Rewarding sustainable shoppers, every day
Join hundreds of members earning rewards just by shopping sustainably at Hisbe, Choc Chick, Honest Mobile and many more.
Spend with a clear conscience
We do the work and partner with businesses going over and above.
Earn tokens everytime you spend
Accumulate ethicul tokens every time you purchase from 40+ businesses.
Use your tokens to redeem exclusive rewards, with over 20 to choose from.
Stand up against planet and people exploitation.
Support fantastic independent businesses.
Get rewarded for your positive purchases.
Shop by your own ethical preferences.
Live a sustainable lifestyle.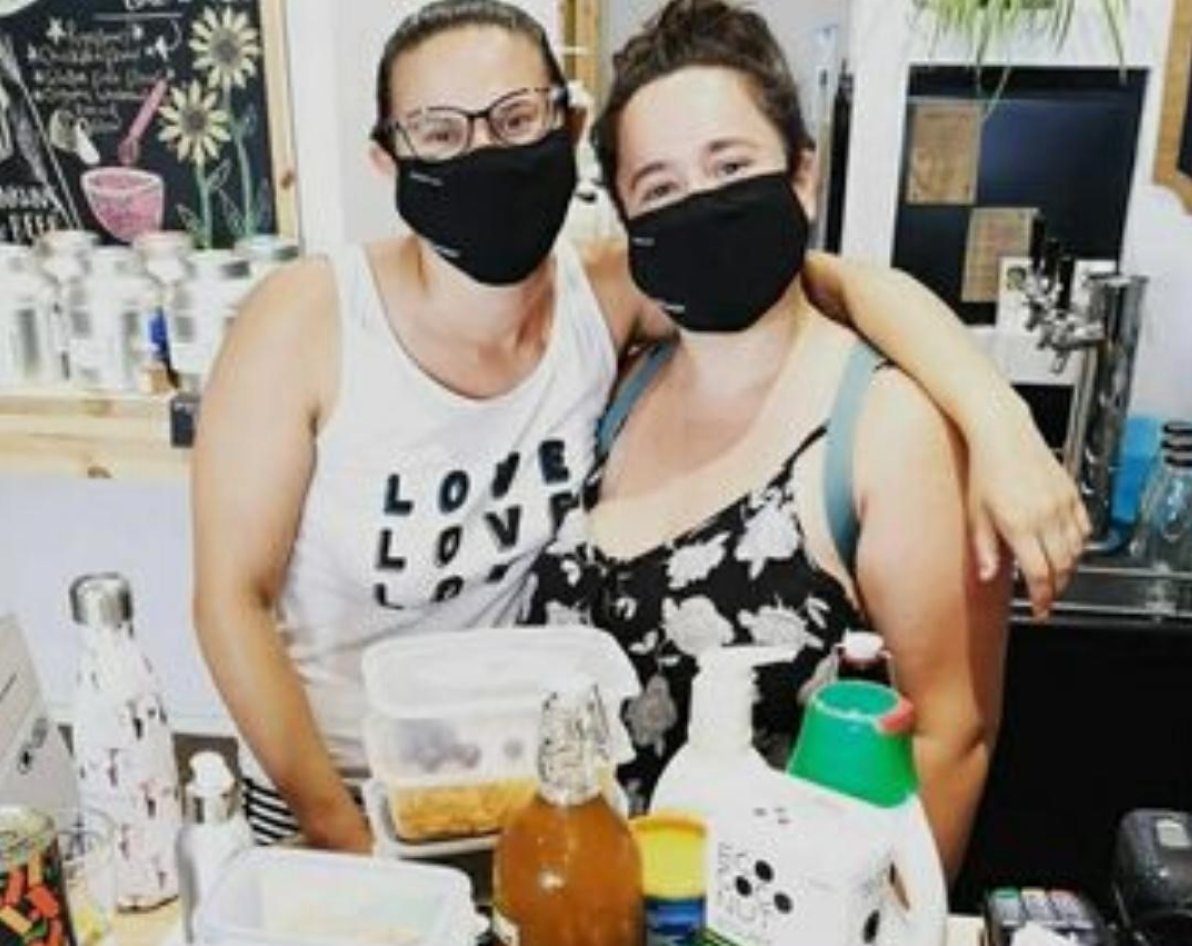 "Since moving to Brighton in August it's been wonderful having a community of ethical businesses to support. It's so easy to build your reward points just with your weekly shopping and we've loved trying out so many new ethical brands."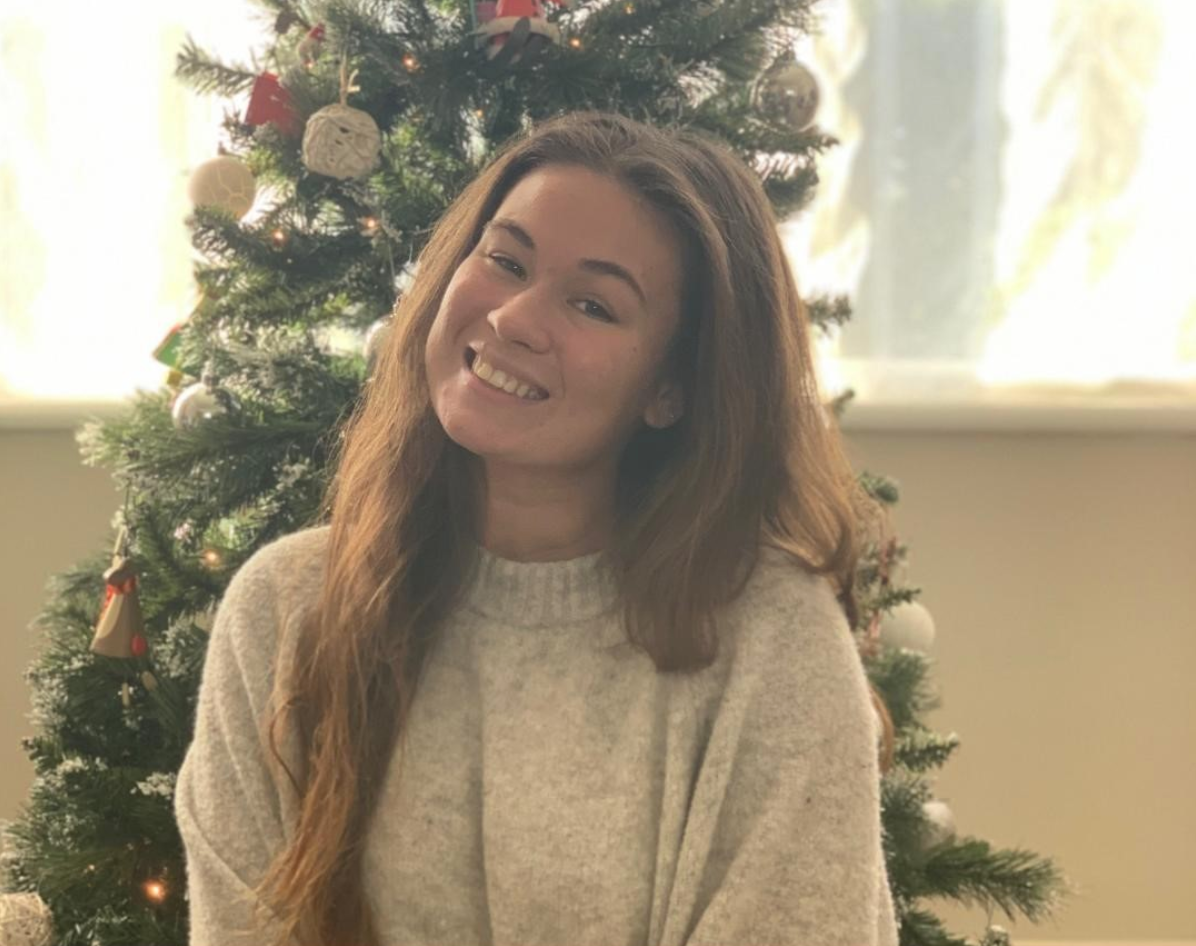 "Ethicul has made it easy for me to shop sustainably online and as a bonus, I've picked some amazing eco gifts as my rewards! It feels great knowing my money is going towards supporting people rather than exploiting them!"
Learn, share and celebrate being ethical
Living a sustainable lifestyle can be overwhelming, and it takes collective action to inspire global change.
Featuring guest posts from our wonderful ambassadors and content from us; we have created a place to learn, share and celebrate being ethical.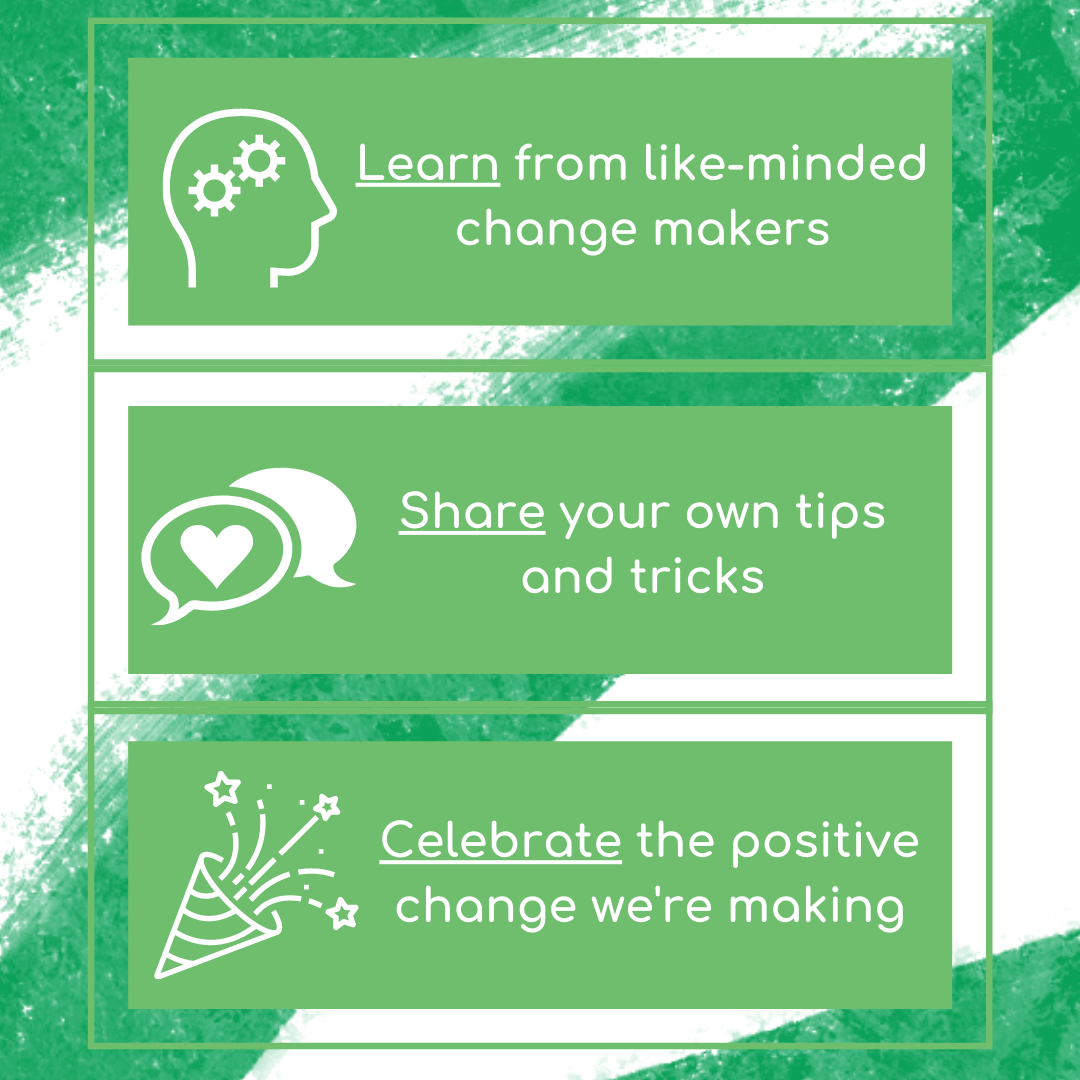 In case there is anything we missed