Rewarding Ethical Shopping In Brighton & Beyond #LetsGetEthicul
INFORMATION ABOUT OUR FAB RETAILERS STRAIGHT TO YOUR INBOX!
We know that defining what it means to be ethical is up for interpretation, so it is important that we have our own set of values that outlines what we believe in. These are the three Ethicul pillars that prop up everything we stand for, and what our fantastic retailers continue to showcase.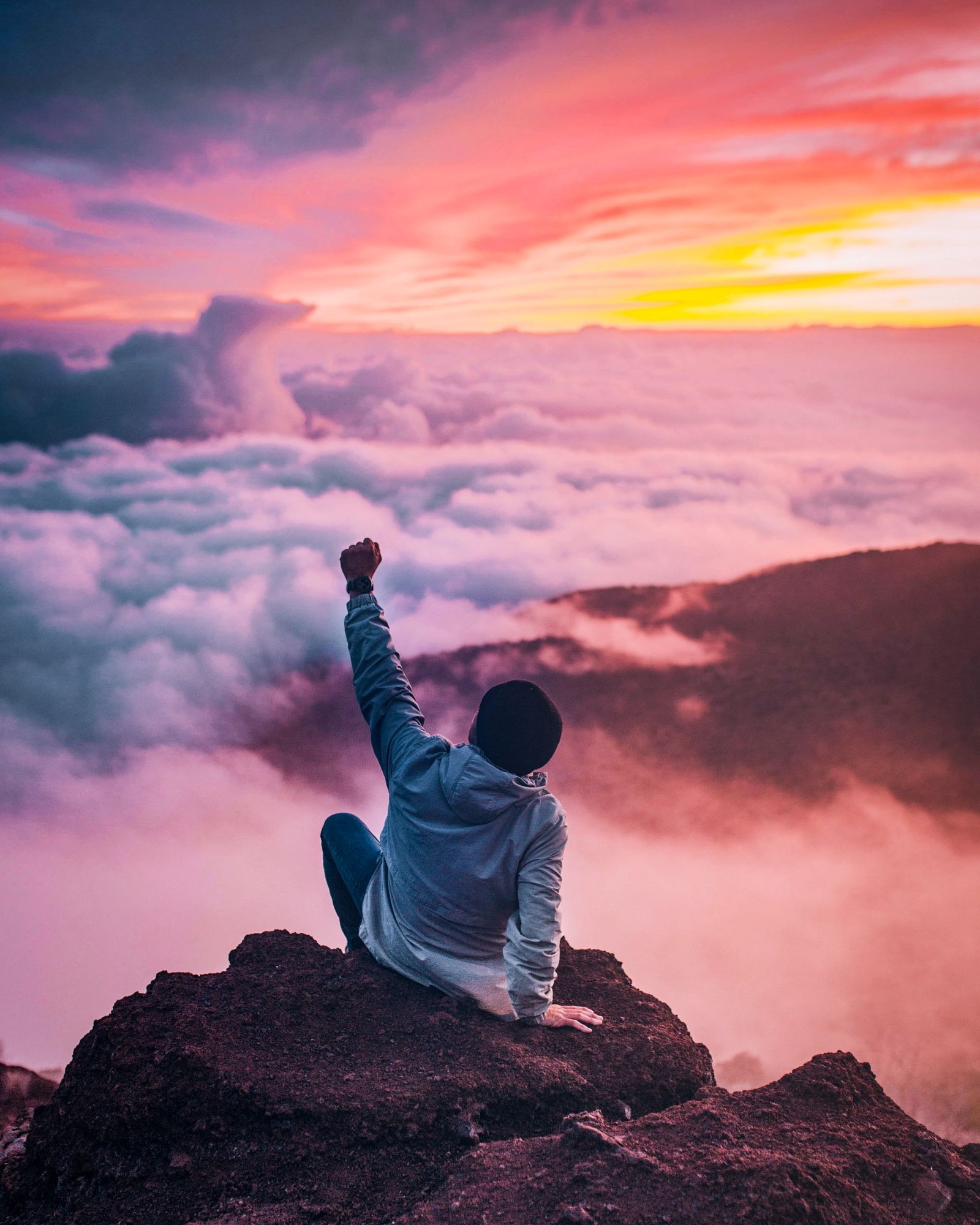 We champion businesses who seek to establish positive connections, promote social stability, and encompass a sense of belonging within their operations.
Supporting mental and physical health, employee empowerment, social enterprises.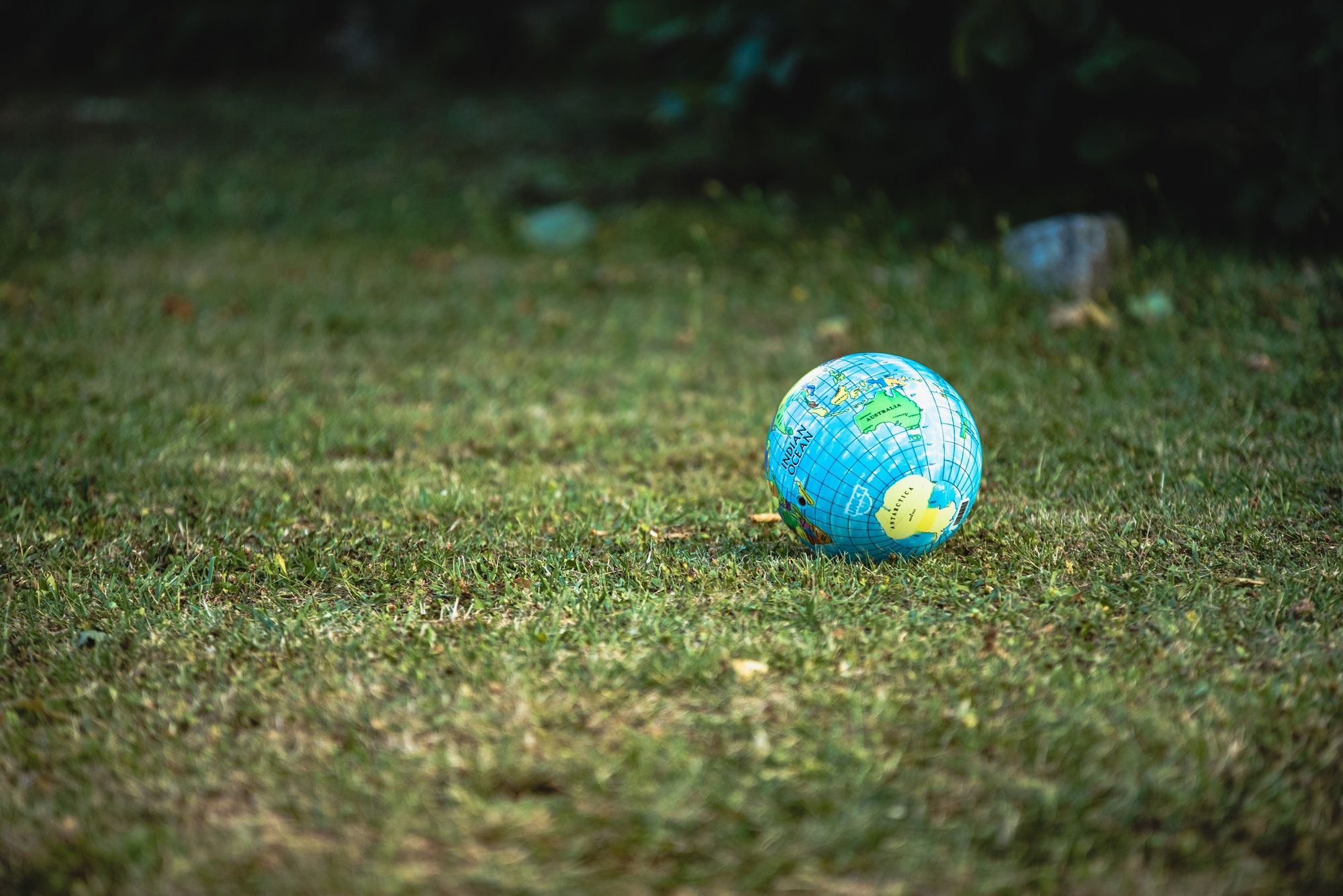 There is a severe environmental crisis upon us. We believe in the businesses protecting our environment and paving the way for future generations.
Sustainable supply chain, recyclable material, renewable energy, carbon conscious, regenerative practices.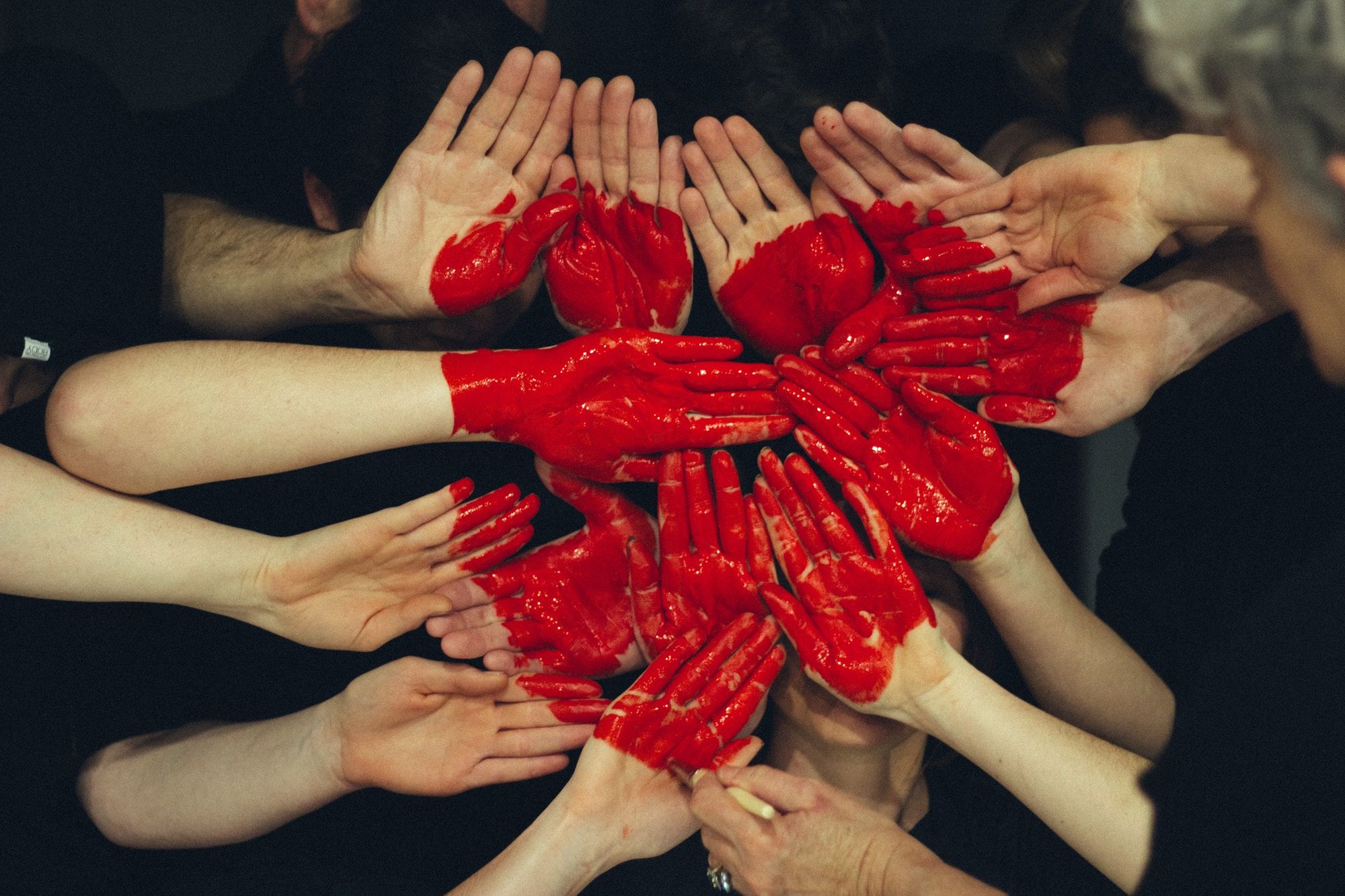 We support businesses who are breaking boundaries and overcoming challenges to strive for both equality and opportunity within our communities.
Sourcing local, giving back, community outreach, transparency, CIC's.
As shown above, one of our key values is based on building a sustainable planet. Within this, we are striving to encompass regenerative practices and help pave the way for future generations 🌍.
Alongside growing our unique community - we are growing our very own jungle too! 💚
We would really appreciate your generous support and donations to this fantastic cause. #EthiculJungle
Ethicul are extremely grateful to be supported by both the University of Brighton alongside its entrepreneurship support service; Beepurple.